Arthropods are the family of invertebrate animals and have over a million described species. Insects is one of the arthropod sub group that include aquatic insects, Land insects, air breathers,tree insect and many more. Here is the list of Arthropod and insects found in India.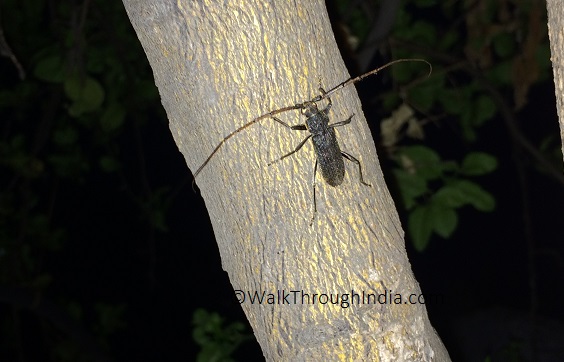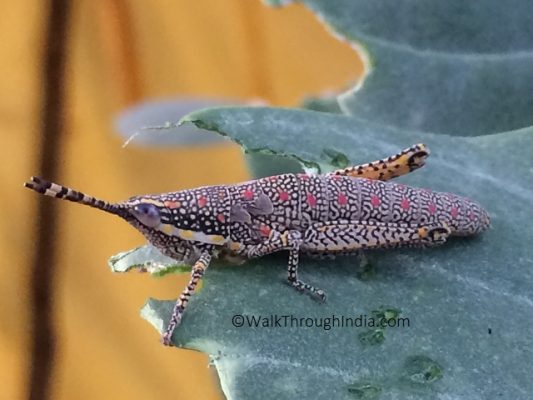 Insect का मतलब होता है कीड़ा, भारत में पाए जाने वाले कीड़ो के नाम इस प्रकार है!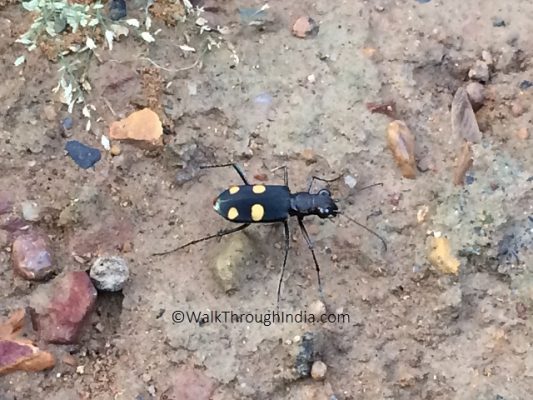 Butterfly
Millipedes
Termite
Mosquito
Housefly
Ants
Scorpions
Spiders
Cockroach
Moth
Grasshoppers
Dragonfly
Caterpillar
Earthworm
Honey Bees
Wasp
Beetle
Bed Bug
Cricket
Centipedes
FireFlies
Stick Insect
Leaf Insect
Red Velvet Mite
Praying Mentis
Painted Grasshopper
Cicada
Dung Beetle
Bean Weevil
Mayfly
Earwig
Bumblebee
Indian Hornet
Hoverfly
Assassin Fly
Digger wasp
Yellow Jacket
Nepidae
Flying Termites
Flower Fly
Fruit Flies
Red Bug
Water Beetle
Giant Water Bug
Mole Cricket
Amblypygi
Green Stink Bug
Locust
Hornworm
Woodworm
Silverfish
तितली
गिंज़ाई
दीमक
मच्छर
मक्खी
चींटी
बिच्छू
मकड़ी
तिलचिट्टा
पतंगा
टिड्डा
बनिया
इल्ली
केचुआ
मधुमक्खी
ततैया
मोगरी
खटमल
झींगुर
कनखजूरा
जुगनू
पत्ती कीड़ा
लकड़ी कीड़ा
रानी कीड़ा
मैन्टिस
आक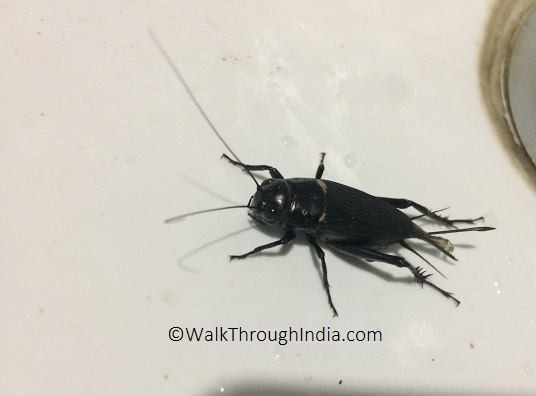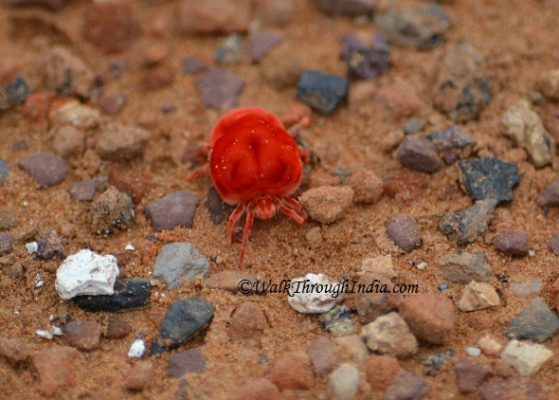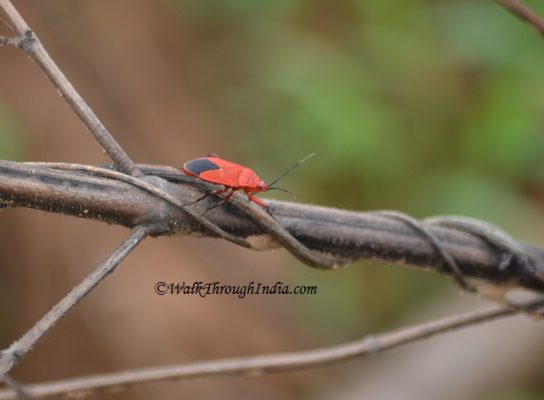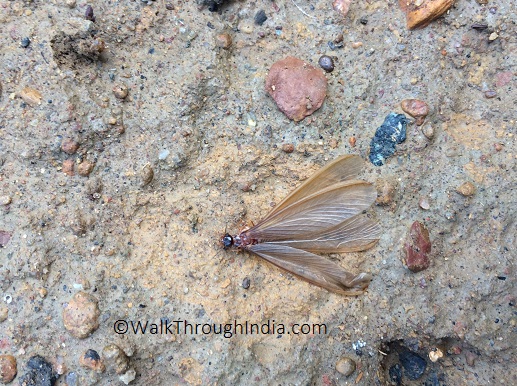 भारत मे बरसात के दौरान बहुत सारे अलग अलग किस्म के कीड़े मकोडे देखने को मिलते है परंतु हमे उनके नाम एवं उनके व्यवहार के बारे मे जानकारी ना होने के कारण उन्हे मार देते है, जो की ग़लत है.